UNLIMITED INTERNET
Get Connected with Quality, Reliable, Unlimited  High Speed Internet in-Town or Rural. KwiKom offers the service you need and deserve, including a wireless router and equipment protection.
DIGITAL PHONE
Say Hello to Unlimited Crystal Clear Digital Phone Service, including popular features you need such as Caller ID w/Name, Call Waiting, Call Forwarding, Voicemail and more. Keep your existing number in most areas.
DIGITAL TV
Watch TV the way you want to with KwiKom TV service! Get regional locals, national, and premium channels. Watch on your Roku, or a KwiKom Set-top-Box.
BUSINESS SOLUTIONS
Keep your business on track with Reliable Unlimited High Speed Internet, today's most Advanced Telephone System, Enterprise WiFi, Fax Services, Hosting, and much more.. from our Dedicated Business Team.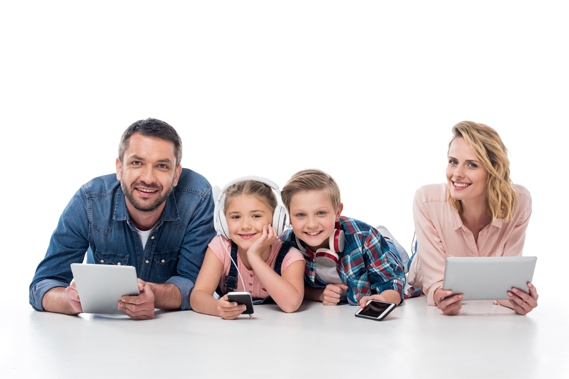 Get Connected Today!
Fill out this form to have one of our Customer Service Experts get in touch with you. We cover over 9000 square miles of Kansas and Missouri.  KwiKom is always expanding coverage, and adding new areas, however we do need to see if you can get service today. Even if you can't we can call you if service does become available in your area. A representative will get back with you and discuss the package that works best for you!
If the map marker is not in the correct location where you want service, please drag the marker above the correct location. If you have problems you can always call us at 800-379-7292 to speak to a representative.