DIGITAL PHONE
Say Hello to great Digital Phone Service, including popular features you need, such as Unlimited Local and Long Distance, Caller ID w/Name, Call Waiting, Call Forwarding, Voicemail and more, all at a great price! Connects to your existing home wiring, no need to buy new phones.
FAST INTERNET
Get Connected with Reliable High Speed Internet in Town and the Country with Unlimited Downloading – NO data caps or slowdowns! KwiKom offers the service you deserve with a end-to-end solution, including equipment protection and a wireless router. All with no contract!
BUSINESS SERVICES
KwiKom offers the reliable and quality services your business needs at an affordable rate. Upgrade to Cloud Based Phone Systems (PBX), Fax Services, Enterprise Internet Services, Hosting, and much more. Connect your business with KwiKom's excellent business services!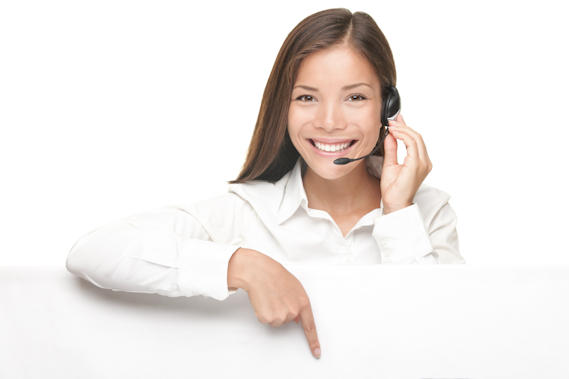 Get Connected Today!
Fill out this form to have one of our Customer Service Experts get in touch with you. We cover over 8500 square miles of Eastern Kansas and we're adding new coverage at a very fast rate however we do need to see if you are located in a coverage area. A representative will get back with you and discuss  the package that works for you quickly!
Note: Our web site will attempt to find your location and automatically enter it into the form, if you are not currently at the location where you want service, or if the map marker is not in the correct location where you want service, please drag the marker above the correct location. If you have problems you can always just call us at 800-379-7292 to speak to a representative.