Business Phone Solutions
KwiKom Communications offers advanced VoIP (Voice Over IP) Digital Phone Solutions including cost effective PBX systems to help run your business efficiently.  With VoIP technology, you can take advantage of numerous features, such as –
Easy to maintain phone system. 
No need to run wires to everyone's desk, with VoIP it can be done wirelessly, just like the connection to your computer. This makes it inexpensive to add new employees, and very easy to change the system configuration.
Easy to add, or remove lines
Business is booming and you need another phone line or three? It's easy, and if you need to scale back, that's easy as well!
Bucket Load of Advanced Features
From call holding, call transfer, conference calling, even routing specific phone calls direct to a mobile phone that is outside the office, you can do just about anything you can dream of. 

Backwards Compatible?  YES, we also do Fax!
Still need the old school fax machine? Yes, we can still do that, you can keep your present hardware in many cases, and we even offer modern features such as fax to email, email to fax and much much more.
PBX offers Interoffice Calls While Sharing Multiple External Phone Lines
Our PBX equipment lets you setup an internal phone network, with extension numbers at every desk, a voice mail system, music on hold, the works! When a customer calls you'll sound like a fortune 500 business!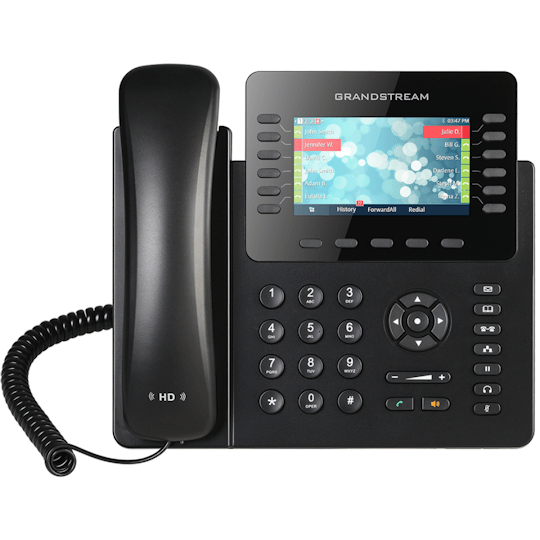 Upgrade Your Phone System to the Digital Age
Allow us to show you how KwiKom can transform your business communications and save you money. Contact us for a free on-site consultation.
Fill out the form or call 800-379-7292 to learn more.