Midwest Connections, Inc Acquisition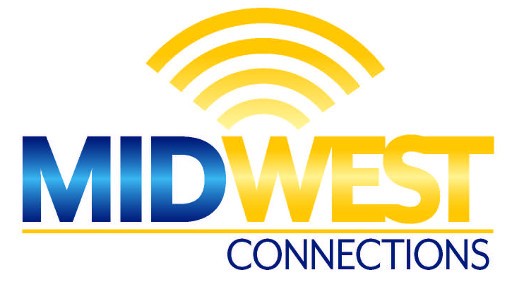 KwiKom Communications is happy to announce the purchase of Midwest Connections, Inc's assets. With a territory spanning 10 counties in eastern Kansas and 3 counties in western Missouri, this acquisition is a welcome development that will enhance KwiKom's already robust and rapidly growing fixed wireless and fiber optic network as well as provide exciting opportunities to new and existing customers.
KwiKom looks forward to continuing to serve the area, providing the level of service and customer support you need to meet home, business, and educational challenges we are all currently facing during the COVID-19 pandemic. Upgrade and expansion plans are underway and we are excited to bring staff from Midwest Connections over to join us in our efforts.
Current Midwest Connections customers will not need to take any immediate action and internet service plans will remain the same through the network transition. KwiKom will continue billing services as normal, and will be contacting subscribers to provide guidance on how to update billing and account information, as well as discuss service plan changes as network upgrades are completed in the area. Midwest Connections subscribers will also now have the ability to purchase phone service for their home or business.
KwiKom Communications is a fixed wireless and fiber optic internet company headquartered in Iola, Kansas, that takes pride in providing excellent service to their subscribers, who are also neighbors. KwiKom's customer service philosophy is based on treating people the way we want to be treated—with transparency, respect, and excellence—accompanied by a passion for customer service which sets KwiKom apart from other providers. We are excited for the future, and look forward to welcoming you to the Kwikom family.