KwiKom Communications Acquires BBWI.net Broadband Wireless Internet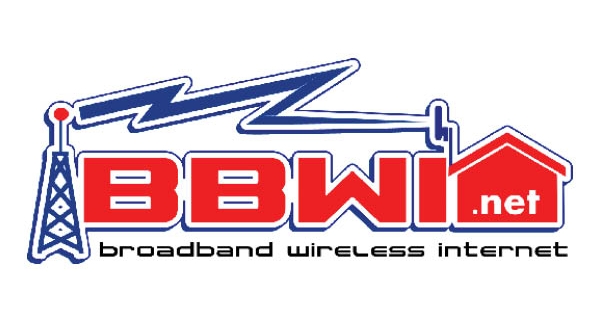 KwiKom Communications Acquires BBWI.net Broadband Wireless Internet
December 2021 – KwiKom Communications is pleased to announce the purchase of BBWI.net's assets. BBWI.net provided broadband wireless Internet to support territories spanning portions of Kansas, Missouri, and Nebraska. This acquisition is a positive evolution that will accompany KwiKom's already robust and growing fixed wireless and fiber optic Internet networks. In addition, KwiKom is excited to provide state-of-the-art products and opportunities to new and existing customers.
KwiKom looks forward to continuing to serve the area, contributing a superior level of service and customer support. We strive to meet the home, business, and educational needs and demands of our consumers. When asked about the acquisition, KwiKom President, Zachery Peres stated, "This is a terrific advancement to bring reliable and truly unlimited Internet to more communities." Upgrade and expansion plans are underway and we are excited to bring staff from BBWI.net over to join in these efforts.
KwiKom Communications is a fixed wireless and fiber optic Internet company, with headquarters in Iola, Kansas. KwiKom takes pride in providing world class service with a philosophy based on treating people the way we want to be treated – with transparency, respect, and excellence. Accompanied by a passion for customer service, we are enthusiastic for the future and welcome BBWI.net subscribers to the KwiKom Family.