KansasWiFi, LLC Acquisition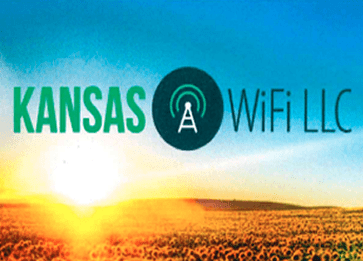 KwiKom Communications has purchased all of the assets of Franklin County, Kansas, Wireless Internet Provider, Kansas WiFi LLC, bringing many new customers to the KwiKom Family. Kansas WiFi is comprised of customers in the Ottawa, Rantoul, and Wellsville areas, and allows KwiKom to further expand High Speed Internet access. KwiKom is headquartered in Iola, Kansas, providing local, reliable, quality service and support.
KwiKom is an Internet Service Provider serving residential and business customers both in town, and rural areas. KwiKom offers Internet, Phone (VoIP), and a variety of other business solutions.