Country Estates Addition (Dodge Dr) – Iola, Kansas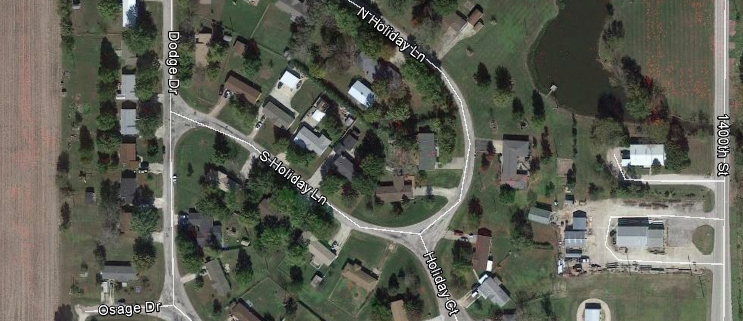 We are proud to announce the addition of our Fiber to the Home Internet and Phone service to Country Estates Addition (Dodge Dr) in Iola, Kansas. This expansion will bring Fiber-to-the-Home to over 50 homes, and surrounding area businesses. This is the first of many fiber expansions in Iola, Kansas; and other communities in Kansas. With KwiKom Fiber you can enjoy speeds of up to 300mbps, with ultra low latency. Service is very reliable, and state-of-the-art. You may also add home phone with unlimited minutes for only $20/month, and even keep you existing phone number.
To get fiber to your home you will need to pre-signup for service by June 30th 2018, we will then build fiber to your home as we build out the neighborhood. Installation will be a one-time fee of $100, plus your first month, due when service is turned on. In order to take advantage of the extremely discounted installation cost you will need to sign up before work is complete in your neighborhood.
View more details about KwiKom Fiber by clicking here, and you can sign-up online by clicking here.
Click on the above map, if your home is on the map you can get fiber to your home. List of roads:
Dodge Drive
Osage Drive
South Holiday Lane
Holiday Court
North Holiday Lane
Kansas Avenue