Centerville, Kansas Internet Service Expansion Completed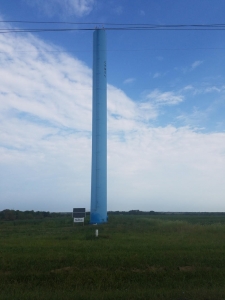 KwiKom Communications is proud to announce we have expanded our 8500+ square mile coverage area into Centerville, Kansas area. Partnering with Anderson Rural Water District 1C to bring High Speed Internet and Digital Phone service to the area. Service is available in town, and rural. Unlike the others, KwiKom offers Unlimited Data with no contracts.
Experience the difference, and get the service you deserve, with plans starting as low as $55/mo, and speeds available up to 25mbps. All our plans are Unlimited Data and include a wireless router, equipment protection, and great local, Kansas based, customer support. Give us a call at 800-379-7292, or take a look at our Residential and Business Services today.